Educating yourself on the different elements of childbirth will ease your anxiety during the labor process, help you make informed care decisions, and improve your ability to enjoy the amazing experience of childbirth.
This is a one day course that is held on a Saturday from 10:00am - 4:00pm. $125.00
Content Covered:
Preparing for Labor
Role of your support person throughout the Labor Process
Anatomy and physiology of Labor and Delivery
Stages and phases of labor, what to expect and how to manage
When to call your physician
Relaxation, breathing techniques, comfort measures and positioning
Medical Options for Pain Management
Potential labor and birth interventions (Includes C-section deliveries)
After birth care for Mom and Baby
Preparation for Baby
A new baby can be a true joy, but the first few months can be somewhat confusing and challenging. This class will provide you the information to prepare for this stage of your baby's life, ease your anxiety and build confidence.
This class is held on a weekday evening from 6pm - 8:30pm. $55.00
Content Covered:
Newborn appearance and development
Basics of caring for a newborn
Sleep and feeding schedules, issues and solutions
Keeping baby safe.
Crying and comforting
What to expect from your pediatrician visits
Circumcision and Cord Care
Bathing, Diapering and Skin Care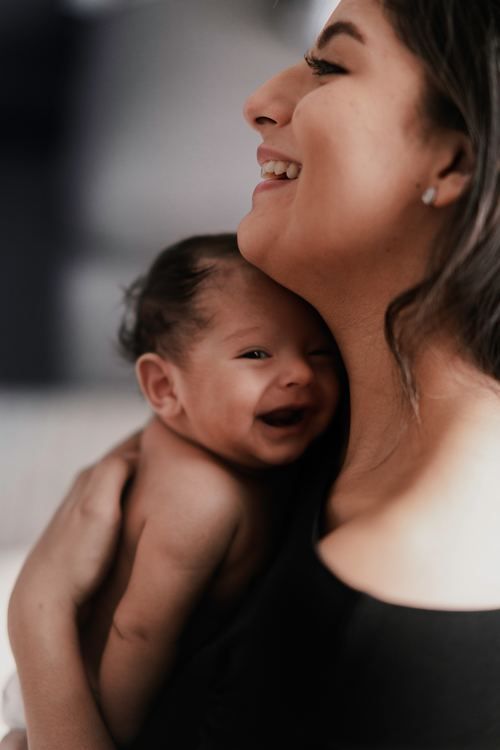 Breastfeeding is best for your baby and its good for your health. It's not always easy, but with the helpful information we provide, the process can be much smoother for Mom and Baby. This is a Breastfeeding 101 course for your best chances at success. Both partners are encouraged to attend!
This class is held on a weekday evening from 6pm - 8:30pm. $55.00
Content Covered:
Benefits to Mom and Baby
Role of the support person
First feedings in the hospital and at home
Mother and Baby positioning and latching
How to tell if your infant is getting enough
How milk is made, storing and supplies.
Infant feeding cues
Setting yourself up for success
Prevention and solutions for common problems
Back to work transition
When to call for help